More info
This adapter conveniently puts a five 4mm bullet connectors and a power switch, on your Server powers supply, and protects the exposed contacts of the PCB.
Compatible with the following model numbers: DPS-1200FB DL580 The ones you are looking for look like these.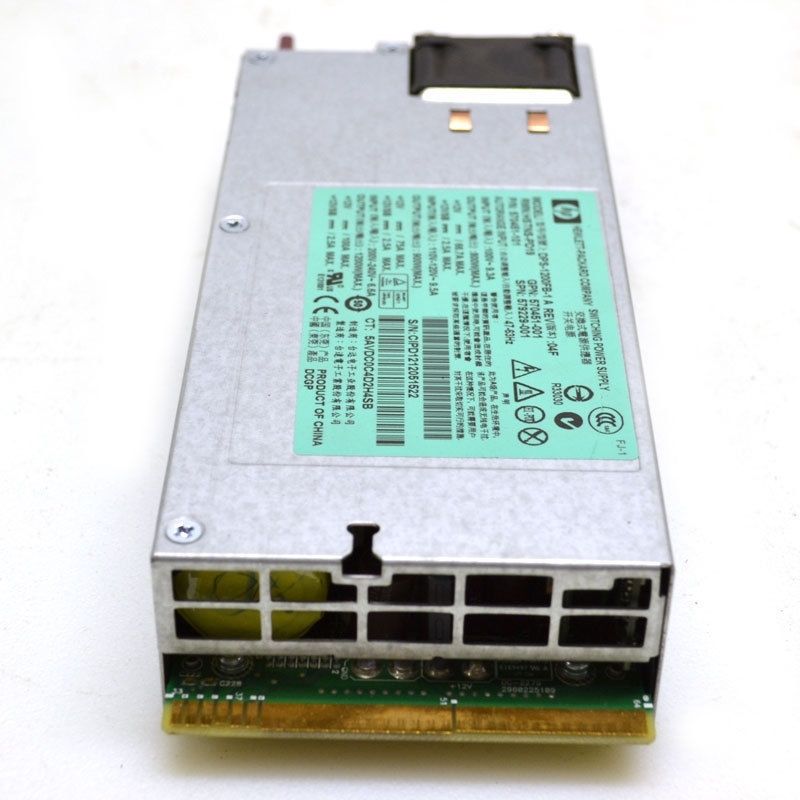 They can be found on many different market places like Ebay.
All that you need is a couple of tools and very basic soldering skills, all the main leads are tinned so all you need to do is take out a couple of screws, and apply a little solder to the contacts then, put the screws back in.
The design is simple yet elegant for providing the output and guarding the fans that keep it cool.
Printed and illustrated instructions are included.
PLEASE NOTE THAT THIS IS ONLY THE ADAPTER, THE POWER SUPPLY IS NOT INCLUDED!